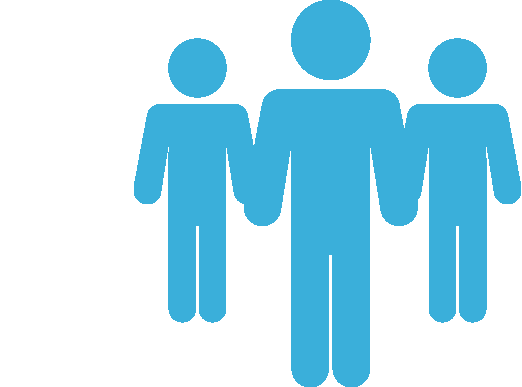 Reinvent marketing and advertising
Between real and virtual we are at the crossroads of worlds with boundaries becoming increasingly blurred. Consumers expect new, more interactive and entertaining experiences, following new uses acquired during a period where the virtual has taken a dominant place in our lives. If the use of social media has been democratized, they have above all made social interactions last while becoming real business gas pedals. At the same time, the advertising market is picking up momentum after a difficult year. Social commerce, segmented advertising, visual recognition, augmented reality: what will be your assets of tomorrow?
Join us on November 18 for an entire day dedicated to all the latest innovations! On the agenda: solutions, innovative startups, best practices and the most inspiring testimonies from some thirty hand-picked speakers.
EVENT
HYBRID & INTERACTIVE

100% online conference with chat, polls and questions

Access to conference expert resources

Online or face-to-face business meetings

Cocktail and networking dinner in person
CHOOSE YOUR ACCESS
AT THE EVENT
Membership
For HUB Institute
Members Only
Personalized coaching by a HUB Institute expert

according to your needs

Access to the conference and masterclasses

online or at

HUB LAB

(29 rue d'astorg, 75008 Paris)
on 18 November 2021.
Access to the

networking platform
Discovery pass
For HR/Management decision makers only
(real value 3750€: for 3 employees per company)
Test the HUB Institute membership for 3 months !*
*100 free discovery membership passes.
Ticketing
Unique access to the HUBDAY Social & Digital Advertising
Access to the conference and masterclasses

only online on 18 November 2021.
Access to the

networking platform