RECONNECT WITH YOUR PEERS AT AN EXCEPTIONAL DINNER 🥂
We would be delighted to see you at the Social Business actors' dinner that will close the Social & Digital Advertising HUBDAY.
Enjoy an insightful networking evening to discover new peers, trends around social commerce, segmented advertising, influence, AR/VR, Web3 and retail media around an exceptional dinner.

Our guest of honour, Axel Toupane, 6th French basketball player in history to win an NBA title, will present his leadership and education program through entrepreneurship and sport, entitled The Next Leaders !

Come and join the 60 decision makers who will be present at the Maison des Centraliens, Paris 8ème.

LE PROGRAMME DE LA SOIRÉE
PASSAGE À TABLE & WELCOME SPEECH
MEAL & INTERVENTIONS OF AXEL TOUPANE AND EMMANUEL VIVIER
ON THE MAIN TRENDS ON SOCIAL BUSINESS
Ask Yamna now for help with any questions about the dinner!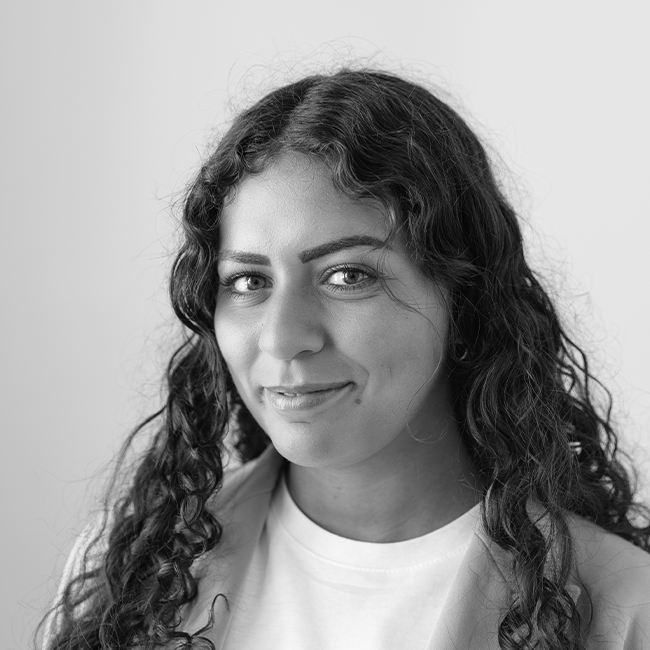 Yamna Rokia
Community & Networking Project Manager
+33 6 52 57 24 34