Description
Traackr is the system of record for data-driven influencer marketing. Our platform enables you to go from insights to action by providing both the intelligence and tools you need to run efficient and impactful influencer marketing programs at scale.
Livres blancs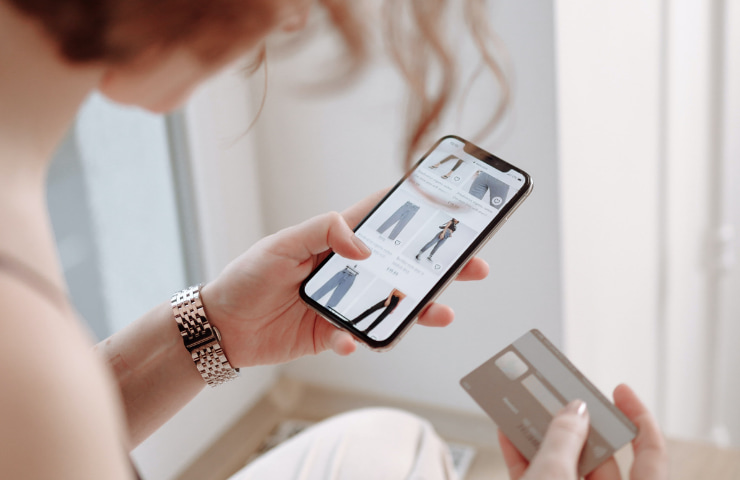 - Guide du social commerce et des partenariats d'influence
Télécharger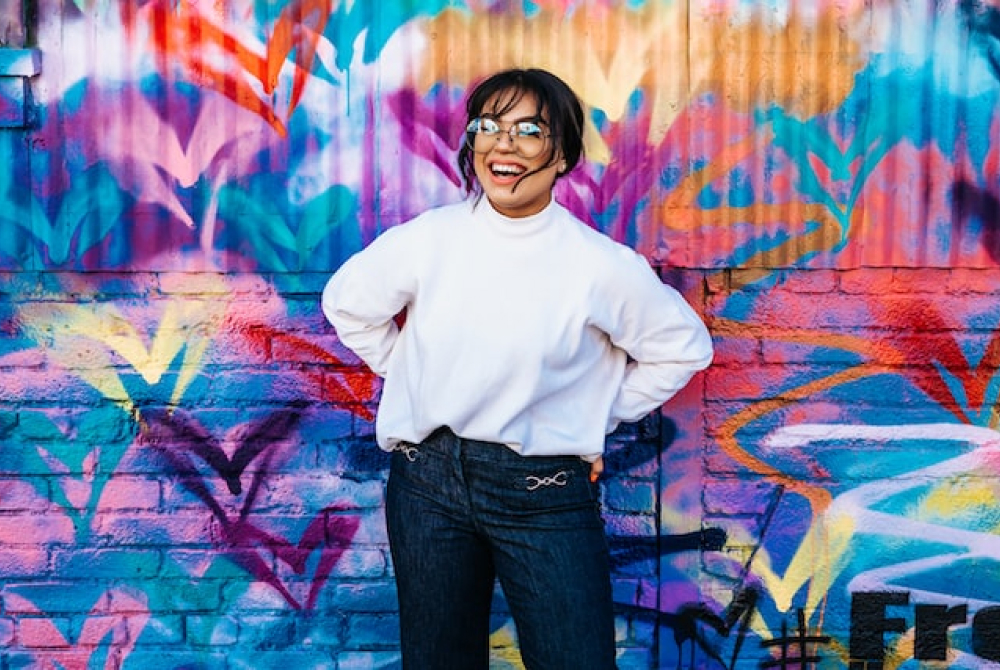 - EMV vs VIT : Comment les grandes marques mesurent leur marketing d'influence ?
Télécharger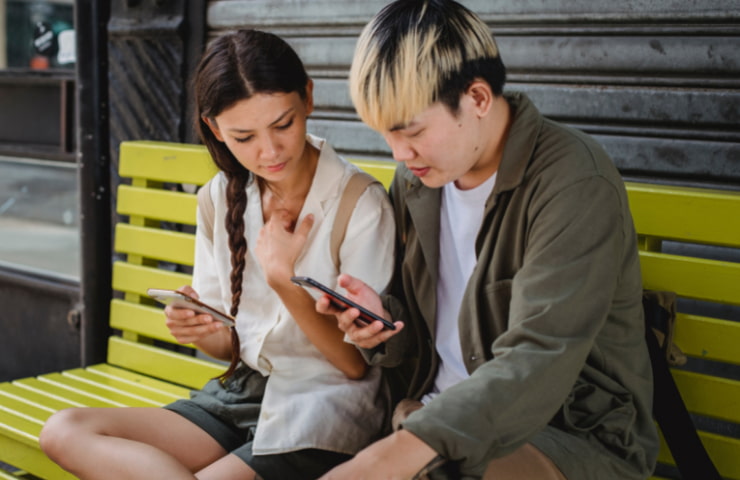 - Analyse 2022 des taux d'engagement des contenus influenceurs
Télécharger
Vidéos
- Finding Influencers According to Beekman 1802
- Workshop: Data-Driven Influencer Marketing in the Age of Creators
Business cases
- Colgate-Palmolive : créer une relation gagnante avec ses agences
En savoir plus