Description
Nancy is a French commune located in Lorraine on the banks of the Meurthe River a few kilometers upstream from its confluence with the Moselle, a tributary of the Rhine, 281 km east of Paris and 116 km west of Strasbourg. In 2018, its population will reach 104,885 inhabitants within the city walls3 , with 286,041 inhabitants in the urban area and 511,257 inhabitants in the catchment area. Nancy is also one of the main university cities and is home to one of the main health centers in France.
Livres blancs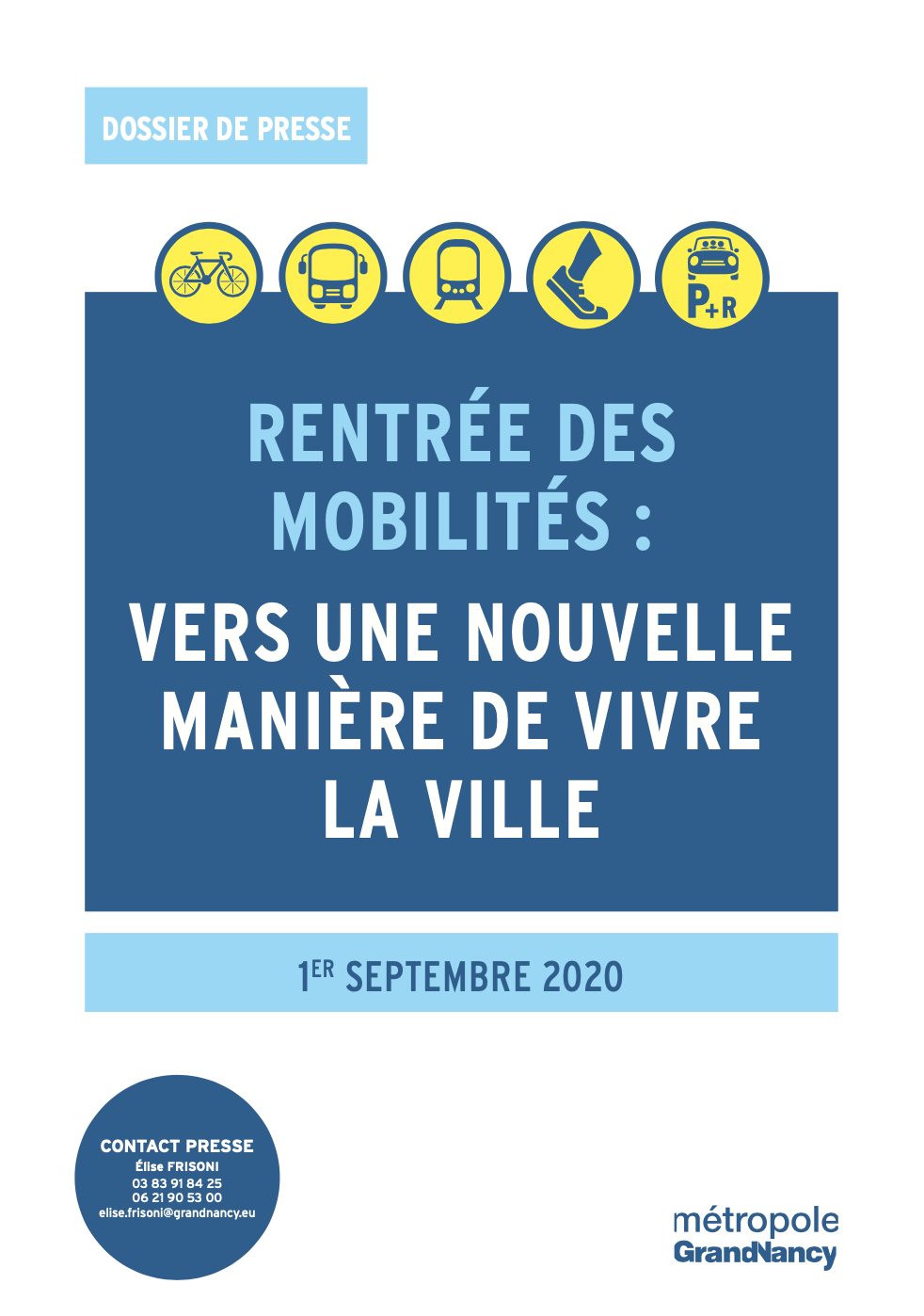 Rentrée des mobilités : vers une nouvelle manière de vivre la ville
Télécharger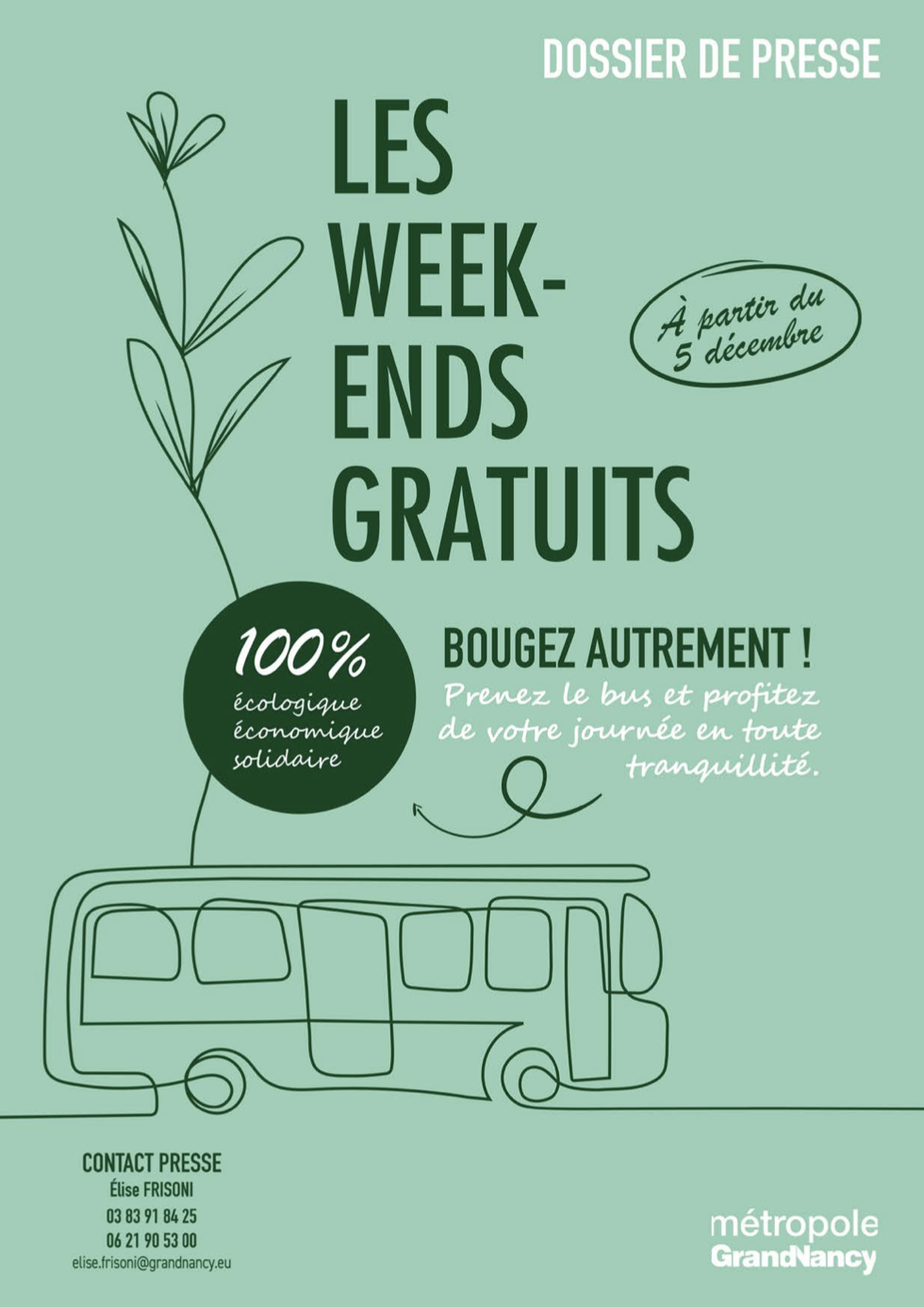 Les week-ends gratuits
Télécharger
Vidéos
Grand Nancy : ça bouge pour les mobilités !