PFA - Filière automobile & mobilité
Description
The Automotive Platform (PFA) brings together the automotive industry in France. It defines and implements, on behalf of all partners (manufacturers, equipment manufacturers, subcontractors and mobility players), the sector's strategy in terms of innovation, competitiveness, employment and skills. It is the voice and expression of the industry's common positions. It is also the contracting authority for the Paris Motor Show. Its governance is based on a Board of Presidents made up of a college of French manufacturers (PSA, RENAULT, CCFA), and a college of equipment manufacturers and subcontractors (FAURECIA, MICHELIN, PLASTIC OMNIUM, VALEO, FIEV, trade federations: FFC, FIM, GPA, SNCP). The PFA represents the 4,000 companies in the automotive sector that cover the whole of France and relies in particular on the network of regional automotive industry associations (ARIA) and competitiveness clusters.
Livres blancs
Le Gaz Naturel pour la filière des véhicules industriels
Télécharger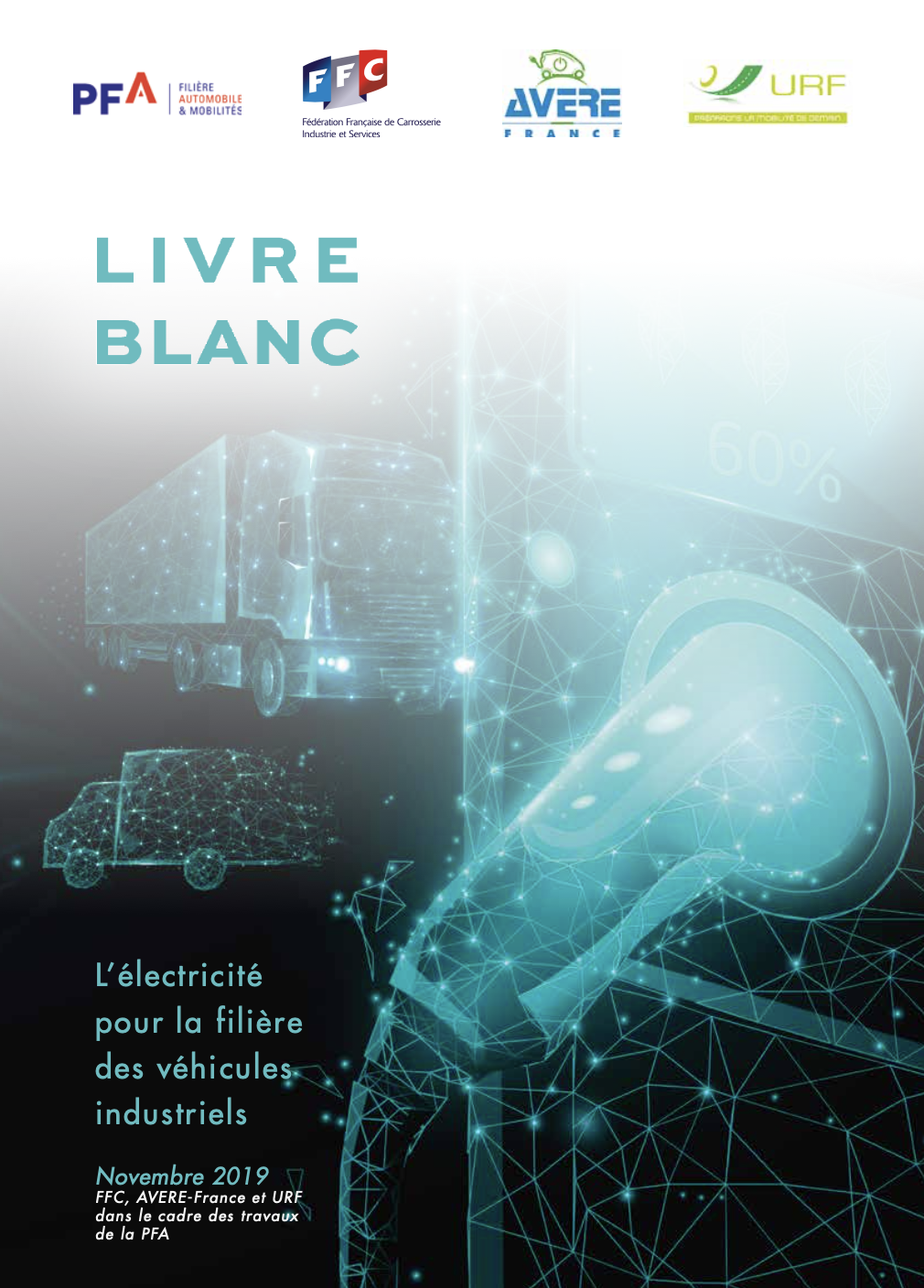 L'électricité pour la filière des véhicules industriels
Télécharger
Vidéos
Luc Chatel : "L'automobile est devenue l'objet le plus intelligent du monde" - HUBFORUM 2018
Business cases
Connectivité, Energie, Smart-City : nouvelle trinité de l'écosystème automotive ?
En savoir plus