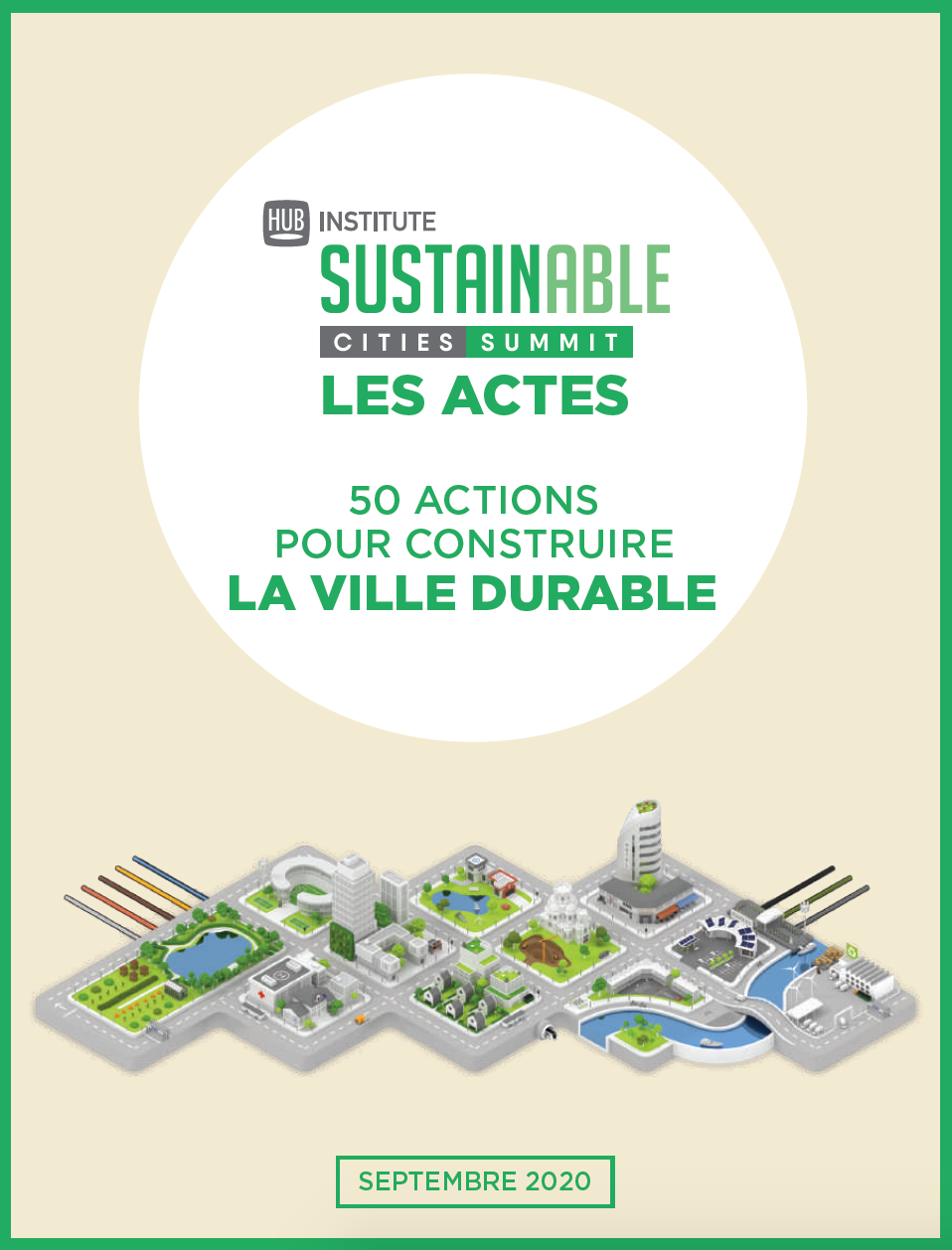 HUB Institute publishes benchmarks and studies to share best practices and push sustainable topics to organizations and companies

The breakthrough of the environmentalist vote in municipal elections is a good example of this: citizens' expectations have changed. It is urgent for elected officials to ask themselves about the major issues of the ecological transition and the concrete initiatives to be put in place to make cities more sustainable.
To support elected officials in the sustainable transition of their region, we organized a Sustainable Cities Summit bringing together experts from all walks of life: elected officials, major groups, SMEs, start-ups and institutions.
Because the city of tomorrow can only exist through co-construction, by forging links between the public and private sectors.
The city of tomorrow will have to meet 10 major challenges that we will detail in these proceedings.
Une question sur le membership, nos formations ou nos études ?